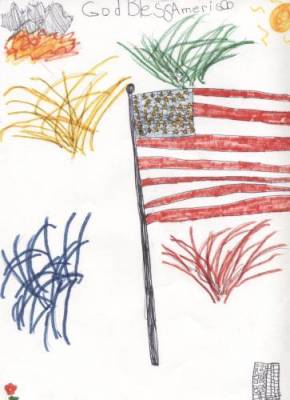 Chelsea drew this the first week after the attacks. The lower corner is before, upper is after. This was a 7-year-old's view. She was drawing flags on everything. Even drew butterflies with the flag on their wings.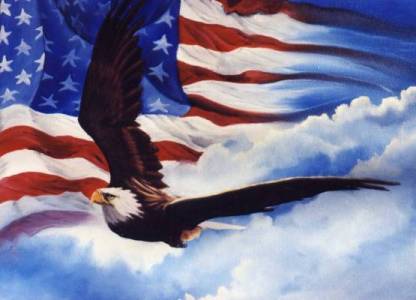 This is a painting my sister, Susan Tsoupakis, recently did. I wanted to share it.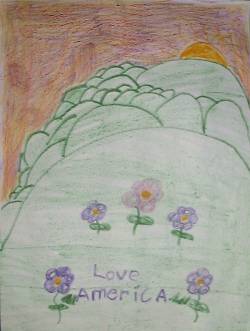 By Chelsea September 2001

In Remembrance

They came down.
That day, that day.
The time passed so slowly,
yet so incredibly fast.
Disbelief gave way
to shock, to horror.
They came down.
Not long after the
first screaming impact,
last words whispered.
They came down.

My God, they came down.

--Vanessa Sgroi, 2004


Rhymes and Reasons
by John Denver
So you speak to me of sadness
And the coming of the winter
Fear that is within you now
It seems to never end
And the dreams that have escaped you
And the hope that you've forgotten
You tell me that you need me now
You want to be my friend

And you wonder where were going
Where's the rhyme and where's the reason
And its you cannot accept
It is here we must begin
To seek the wisdom of the children
And the graceful way of flowers in the wind

For the children and the flowers
Are my sisters and my brothers
Their laughter and their loveliness
Could clear a cloudy day

Like the music of the mountains
And the colors of the rainbow
They're a promise of the future
And a blessing for today
Though the cities start to crumble
And the towers fall around us
The sun is slowly fading
And its colder than the sea

It is written from the desert
To the mountains they shall lead us
By the hand and by the heart
They will comfort you and me
In their innocence and trusting
They will teach us to be free

For the children and the flowers
Are my sisters and my brothers
Their laughter and their loveliness
Could clear a cloudy day

And the song that I am singing
Is a prayer to non believers
Come and stand beside us
We can find a better way
*This song is in no way related to 9/11. It just makes me think he would have written encouraging and thought provoking words such as this had it been around that time. It's just coincidence that it kind of fits the situation (in my mind). No copyright infringement is intended.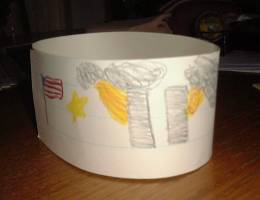 A crown my daughter made a few days after the attacks.
She was in first grade. I didn't know what to say to her when I
picked her up at school and she showed me.
I just wanted to cry. I still have it.
I Stare in Total Disbelief
Author Unknown


I stare in total disbelief,
heart torn with instant grief.
Plumes of black smoke fill the air,
marking a building no longer there.
I close my eyes, I want to pray,
but my mind doesn't know what to say.
Much like Pearl harbor, so many years ago,
so many gone with one fatal blow.
There are no words to explain,
there are no words to ease the pain.
To those who gave their lives,
Mothers, Fathers, Husbands and Wives,
to all who's lives today did cease,
may your soul find instant peace.
We will honor you and the life you gave,
as a Patriot of "The Land of the Free and the Home of the Brave."



Budweiser commercial played only once to honor the victims of 9/11
http://www.youtube.com/watch?v=2d17gXJp5v8
Chelsea's God Bless America birthday
September 11th, 2002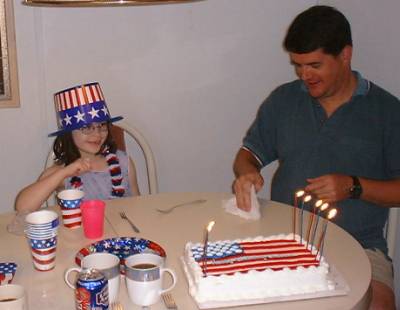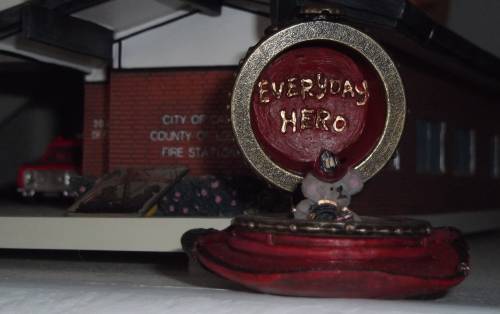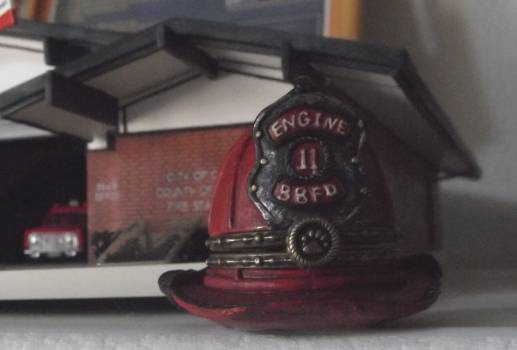 Boyds Bears
Another awesome dedication to fire fighters from 9/11 and all others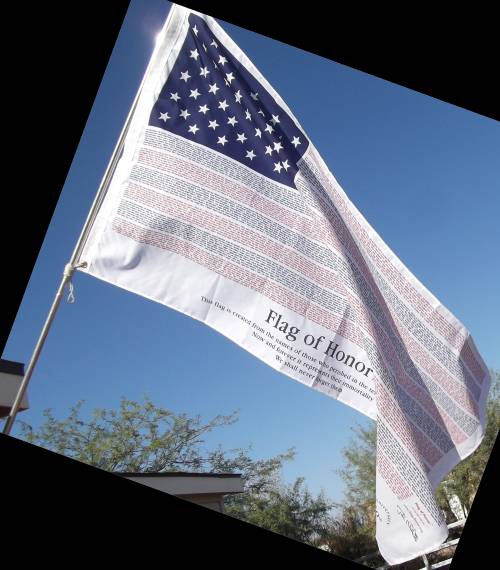 The name of every victim from 9/11 is on this flag.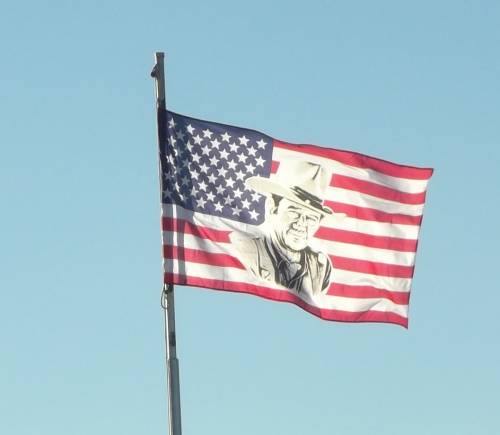 A flag of an American icon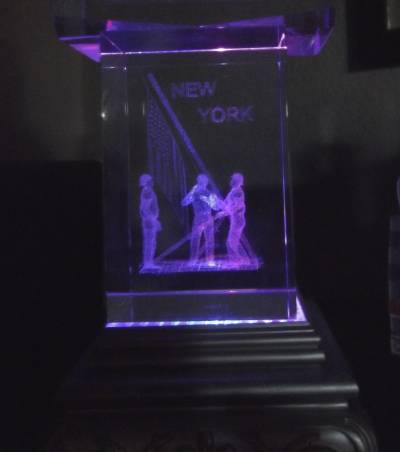 Etched lighted glass of a familiar scene.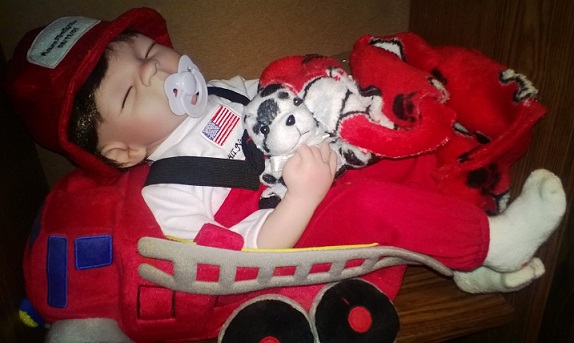 Paradise Galleries Dolls
A baby doll I purchased commemorating September 11th and the heroes who responded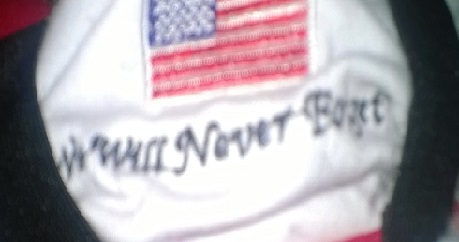 His shirt says, "WE WILL NEVER FORGET"