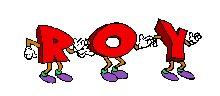 A Tune Tribute To Roy DeSoto
(T'was written to the melody of: "My Girl, Bill" originally sung by Jim Stafford)
"Our Boy, Roy"
by Ross
There's this guy we all know
Drives this shiny, red truck

Has a wife and two kids—three, if you count his partner
(The one with the bad luck)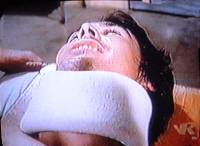 This guy's the 'senior', the 'blond', the 'blue-eyed' paramedic
He's 'reserved', 'tall', 'handsome'...and so much more
He's 'patient' and 'long-suffering'
And, he's loyal to the core!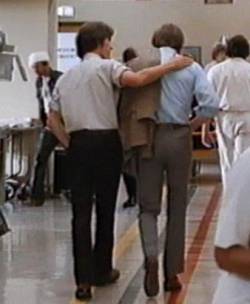 Our boy, Roy
Our, our boy, Roy
Brings us tears of sorrow and of joy
He's our boy
(Our boy, our boy)
Our boy, Roy
Playing 'Hardy' to Gage's 'Laurel'
Is he really driving? Or, just along for the ride?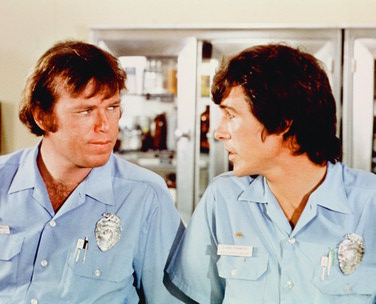 Either way, the two friends face danger best
When they face it side-by-side.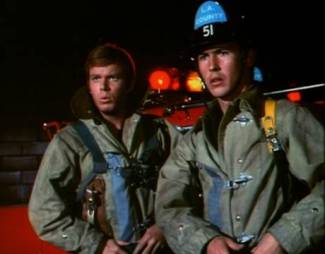 Who walks beside Gage's gurney
In every fan-fic that we write?
Filled with angst to overflowing
(Much to our delight)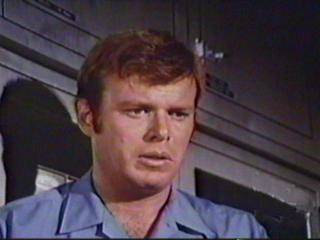 Our boy, Roy
Our, our boy, Roy
Brings us tears of sorrow and of joy
He's our boy
(Our boy, our boy)
Our boy, Roy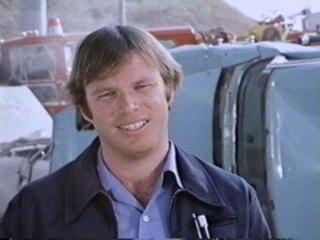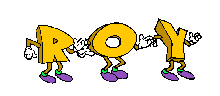 *Click above to send Ross feedback